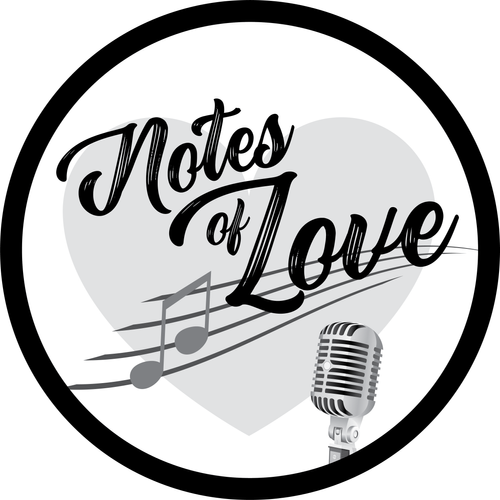 Notes of Love 
Tommy's most recent symphony orchestra project in which Gearhart tells the story of the cycle of love - both falling in, out of and in between love - via gorgeous ballads and swingin' songs from the Great American Songbook. Tommy's powerful phrasing, rich tone, and  compelling storytelling all contribute to the overall arc and flow of each musical selection. Notes of Love was co-produced by Tommy and his drummer/musical director, Chase Ellison. Downbeat Award-winner, George Darrah, wrote the arrangements for the occasion.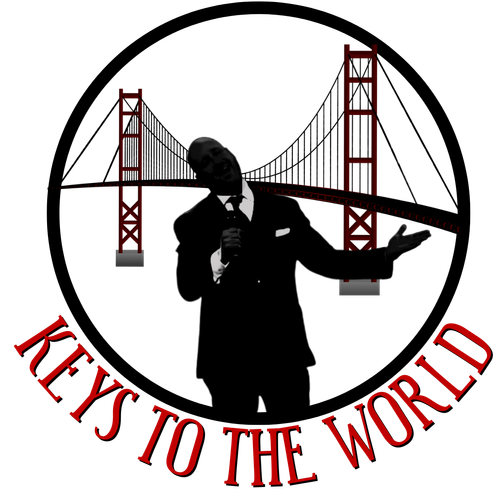 Keys to the World  (summer 2023)
A new symphony orchestra project in the works in which Tommy sings to the whole family in this engaging symphonic retrospective of Tony Bennett's unprecedented 70+ year career. Tommy will take the audience on a journey of Tony Bennett's career from singing waiter in 1940s Astoria to his final 2021 summer concert at Radio City Music Hall with Lady Gaga, with special care of the song that gave Bennett the keys to the world - I Left My Heart in San Francisco.